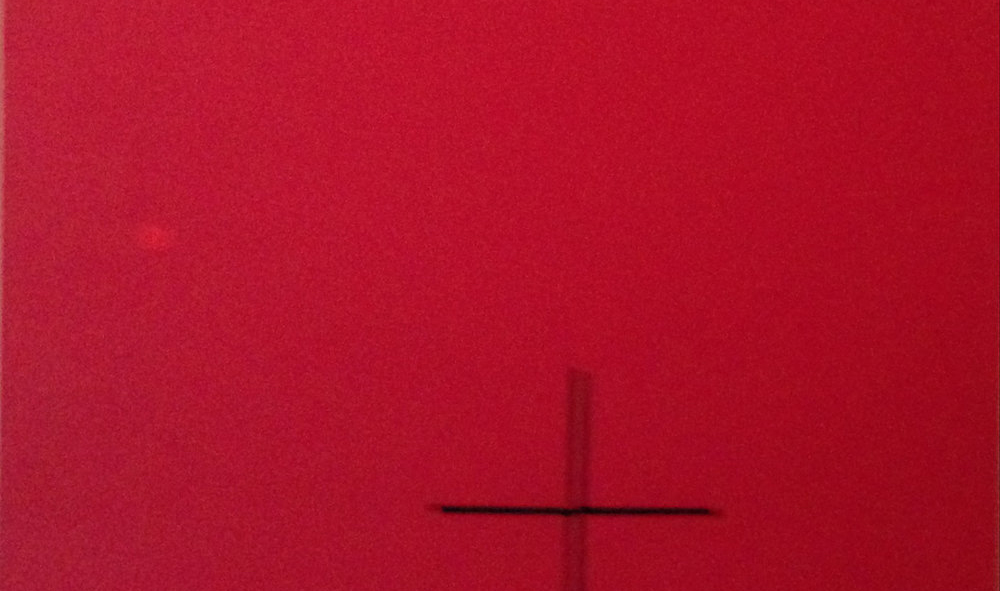 What strategic questions keep you up at night?
How can strategic execution yield results faster?
Your Current Situations
You are faced with strategic questions that impact the future of your organization. You want impactful and engaging facilitation of overall strategic visioning and planning or targeted strategic discussions;
You have an existing business strategy, but execution has been slow and not reaching desired results. You would to accelerate strategy execution
Your Desired Outcome
Achieve clarity of vision and direction
Develop differentiated and sustainable strategy for growth
Accelerate execution results
How We Add Value
Facilitation of Strategic Conversations, including Strategic Visioning and Planning
Facilitation of Execution Review
Facilitation of Team Execution Effectiveness Workshops
Our Philosophy: Results + Fun!
BE COOL:
Begin with the end in mind - both "Doing" and "Being"
Engage the head (IQ), heart (EQ), and body (actions and language) for commitment
Challenge the strategy so it's truly differentiated and sustainable
Own the outcome with clear accountability
Obsess with prioritization and focus
Learn, appreciate, and celebrate
Art credit: Audra Skuodas
Interested in other services we offer?
Ready to learn more and explore how we can serve you?